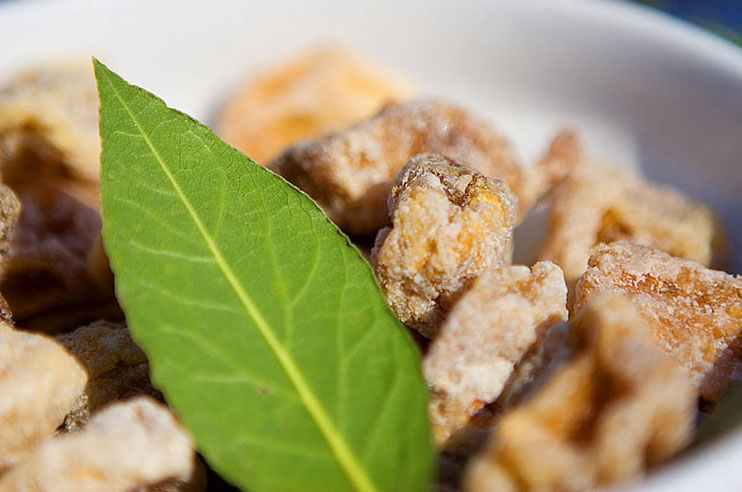 Rogoznica is an ideal place for nature lovers and for those looking for a quiet familly vacation. Rest assured that the mild Mediterranean climate will suit you even in spring and in autumn.
In the summer season the Tourist Association of Rogoznica organises a series of events, with the traditional Rogoznica Fishermen Evening being the main event.
Fresh fish available daily in the excellent local restaurants.
The Dragon's Eye salt lake is well worth a visit with limestone rocks and surrounded by lush vegetation.
If you like diving, there are huge underwater cliffs with Gorgonian coral nearby. You can also try your hand at fencing locally.
Marina Frapa is certainly one of the most beautiful marinas in Croatia. It is situated on the island with its 9 piers on 136,000 m and has 300 berths in the sea ( each one with water supply) and 150 places for boats in the winter on land.
Holiday accommodation in Rogoznica is also ideally situated for sightseeing and boat trips, with the Krka and the Kornati Achipelago National Parks both close enough to delight anyone with a passion for nature and many ancient cities, towns and villages to keep lovers of history and culture happy.